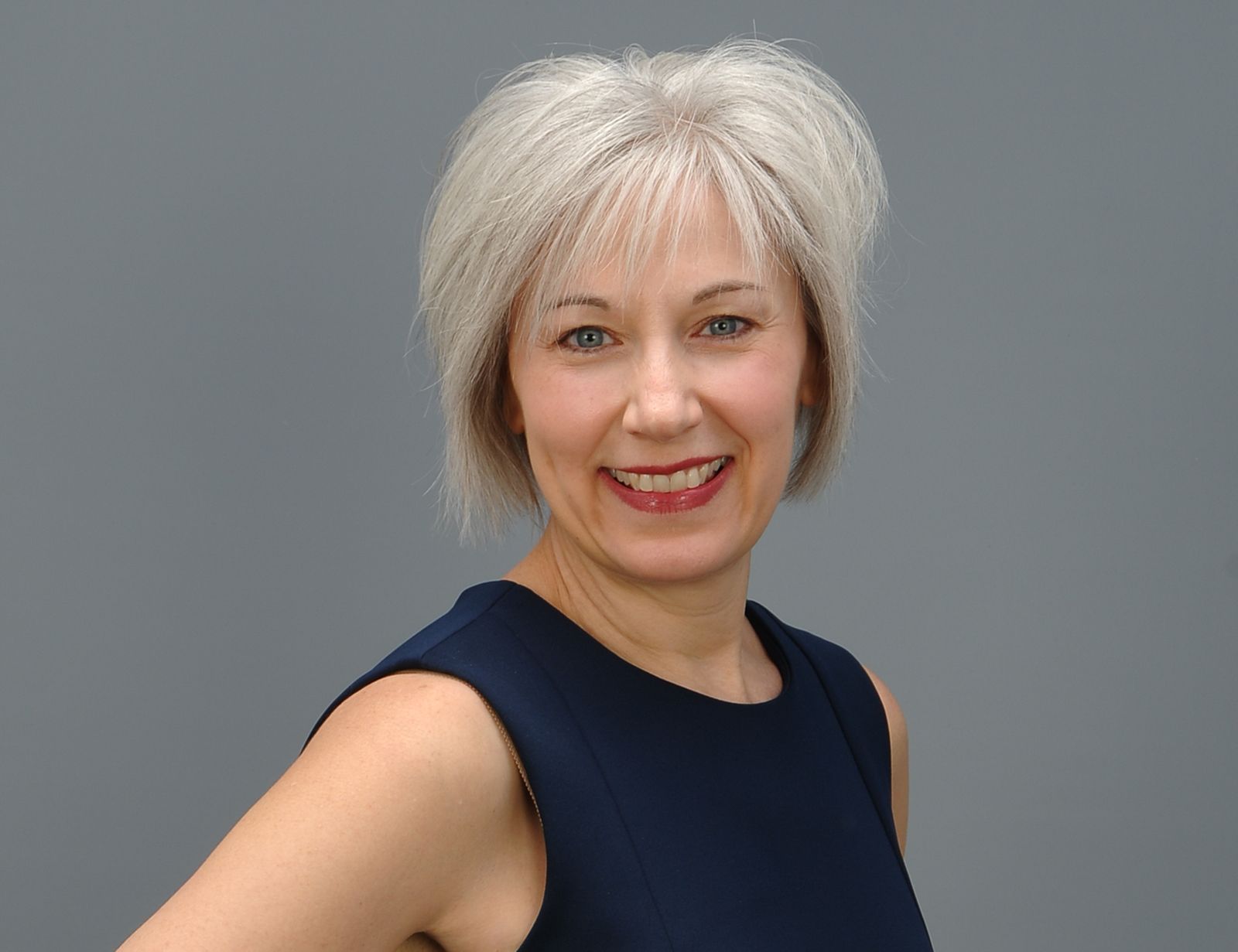 Hi Everyone!
My name is Lisa Hunter, founder and CEO of Leading Heart Wellness. It is my great honor to be your yoga teacher, coach, and wellness guide. I started Leading Heart Wellness because I wanted to help high-achieving women live their best life. So often, women leaders suffer from feelings of overwhelm, high levels of stress, and burnout to the point that it impedes their ability to lead and live a meaningful life. Left unchecked, these chronic symptoms can lead to serious health conditions and unnecessary pain and suffering. This is NO way to live and lead!
How do I know this? Well, I know it from experience. Not only have I experienced it myself throughout my 15+ year career as a tenured professor and senior leader in higher education and the corporate world, but I have also watched too many other brilliant women leaders get knocked off course by not prioritizing their own well-being over those they love and lead. It happens because we feel we have to work harder to prove ourselves and be seen. It happens because we wear many hats in our personal and professional lives. It happens because we have a long way to go on gender equity issues. It happens because we care about the people we love and lead. It happens because we were not taught about true self-care, wellness, or how to thrive under the demands of a multi-hyphenate identity.
Guess what? It's never to too late to reclaim your overall health and well-being so that you can live and lead with heart. I use yoga, meditation, mindfulness, and coaching to help you manage chronic stress, rebound, and prevent burnout. Over time, you will develop your personal wellness plan that helps you sustain your vibrant, daring, and courageous leadership.
You can work with me in a variety of ways. You can drop into one of my online group yoga classes or set up private yoga, coaching, or both! In addition to my coaching and yoga credentials, I also have credentials in plant-based nutrition. Those of you who want to start your path to wellness by getting more veggies in your life or transition to a whole-food, plant-based lifestyle are welcome to include that as a part of your coaching agreement with me.
May you live and lead with heart!
~Namaste